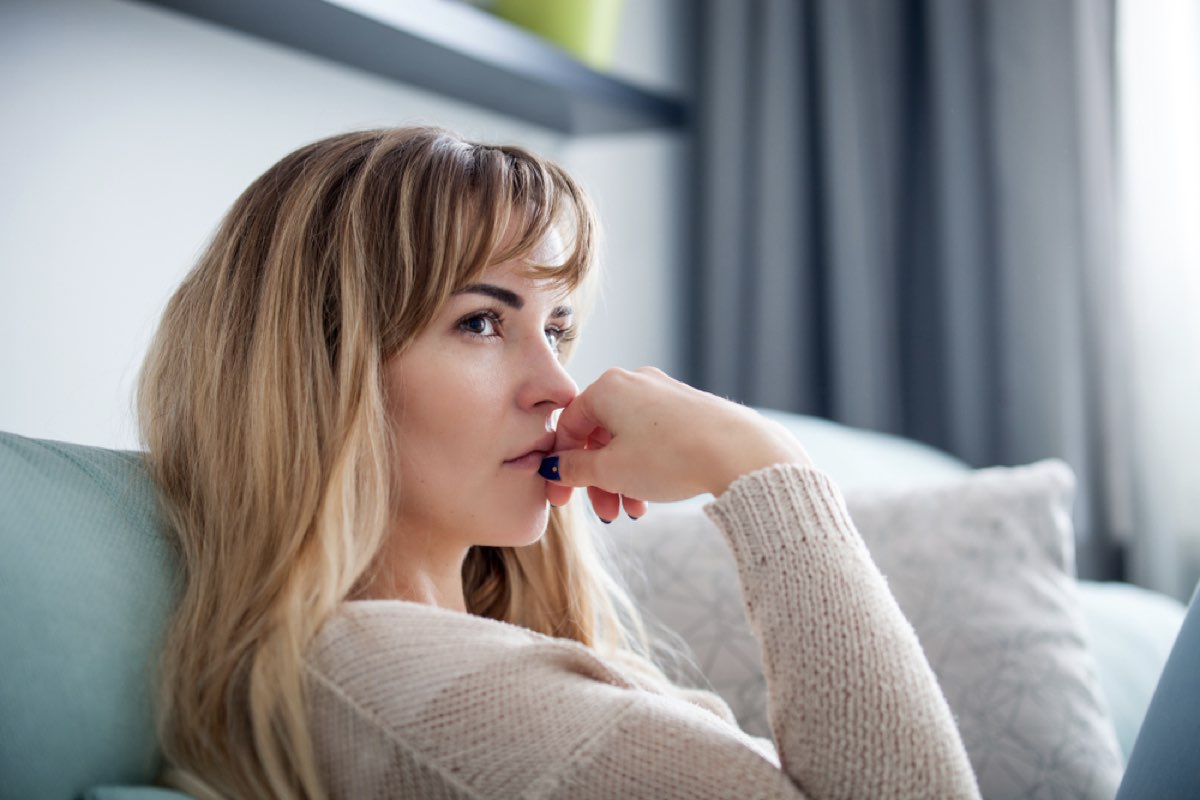 Many people are less familiar or wonder what impostor syndrome is. This is a condition in which the sufferer feels un entitled to success.
They always felt that what they achieved today was just a coincidence based on luck. It's not the result of his hard work.
Common symptoms of impostor syndrome include being hesitant, feeling inappropriate with the achieved, or anxious not being able to meet the expectations of others.
Do you feel impostor syndrome too? Don't grieve.
You can overcome the syndrome so as not to attack your mind and soul much. Here are 9 ways to overcome impostor syndrome that you can try.
1. Admit Your Feelings
When you feel something that is a sign of impostor syndrome, don't hide it or store it. As an early stage, you have to admit to feeling that way.
Then write that feeling and also write why you can feel …